Body Contouring
Conveniently located to serve the areas of Beachwood and Cleveland, Ohio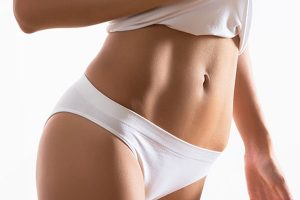 In today's fast-paced world, diet and exercise are essential to help people stay in shape.
However, many people still have "trouble" areas on their body that workouts and strict diets cannot completely improve, and the "ideal body" seems like an unreachable goal. For these people who want a slimmer figure and better-proportioned body, some form of body contouring may be the answer.
Body contouring procedures such as liposuction (traditional or ultrasound assisted with tumescent technique), abdominoplasty, upper arm lift, or lower body lift can help shape your body giving you the appearance you desire.
Various Procedures To Meet Your Needs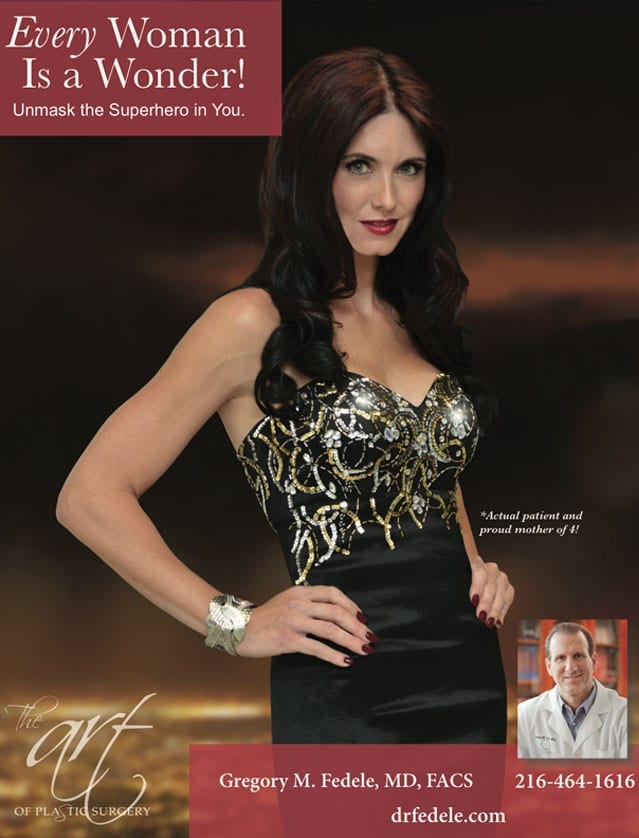 The area to be treated is first injected with a solution to minimize bleeding and decrease discomfort. Liposuction is a safe and effective procedure that will improve your contour and trim away areas of unwanted fat giving you the shape you desire.
Extensive weight loss, lack of exercise, aging, or the aftermath of pregnancy can leave your abdomen sagging, protruding and out of shape. Excess skin and stretched muscles may not go away with aerobic workouts and exercise equipment. Your best option may be a form of body contouring known as an Abdominoplasty, or "tummy tuck." The result is a slimmer, flatter midsection.
Your procedure will be tailored to your individual needs. For those with little excess skin, a "mini-tuck" may be sufficient. A minimal amount of loose skin and underlying fatty tissue is removed and the abdominal muscles may be tightened. For those with a lot of excess skin a "full-tuck" may be required. Larger amounts of skin and fatty tissue are removed and the abdominal muscles, which can become separated during pregnancy, are tightened and reinforced.
In both situations, incisions are strategically placed to be below the underwear line. Abdominoplasty may be combined with other body contouring procedures such as liposuction, thigh lift, or buttock lift.
For those people who have skin laxity and excess fat in their flanks and desire a more lifted buttock or lateral thigh area, a lower body lift can give a dramatic improvement to their contour. The medial thigh can also be lifted to improve the appearance of sagging skin after weight loss or with aging. In addition, excess skin and fat in the upper arm can be removed by performing a "Brachioplasty" to give your arms slimmer appearance.
Healing Time Well Spent
Body contouring procedures such as liposuction, abdominoplasty, thigh lift, upper arm lift, or body lift are performed as an outpatient typically under general anesthesia. These procedures can result in improving your waistline, shaping your thighs, buttocks and arms or sculpting your entire midsection. Dr. Fedele will discuss the surgical options that would best suit your individual body contouring needs.
For more information or a consultation on Body Contouring procedures, call our office at (216) 464-1616.