Breast Enhancement
Conveniently located to serve the areas of Beachwood and Cleveland, Ohio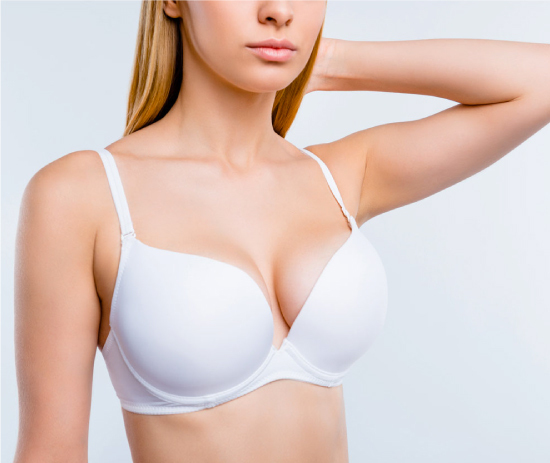 Our breast enhancement procedures at The Art of Plastic Surgery are a comprehensive suite of cosmetic and reconstructive procedures that improve the appearance of the chest. Both women and men may benefit from these surgeries, whether they desire an augmentation, reduction, or simply seek to correct a subtle asymmetry.
Interested in learning more? Dr. Fredele's Art of Plastic Surgery blog is the perfect place to continue the conversation about our most popular and sought-after breast enhancement procedures. 
About
Breast augmentation to increase the size of the chest remains one of the most popular procedures in plastic surgery.[1] But there is more to breast enhancement than a simple boost in volume. Some women may be afflicted by ptosis (severe sagging) of the breasts, and they can benefit from a sequence of treatments that's likely to include mastopexy, otherwise known as a breast lift. 
Beauty is in the eye of the beholder, and this is especially true of how a woman sees herself and her breasts.
For some women, an "enhancement" might actually mean a breast reduction to bring down the size of overly large breasts. Large breasts are frequently the cause of chronic neck and back pain.[2] The procedure also contributes to a holistic sense of beauty in which a woman's features are in a natural, effortless balance.
But beauty is not always the issue. Sometimes, a sense of normalcy is all a person needs to feel complete. Breast reconstruction is a special kind of cosmetic surgery for cancer survivors who wish to reclaim a part of their appearance that the disease took from them. Men who are afflicted by large, feminine breasts will be eager to explore gynecomastia surgery as a means to alleviate their chest's embarrassing overdevelopment
Contact us so that we can discover together exactly what "enhancement" means to you. Call (216) 464-1616 to schedule your personal consultation. 
The Art of Plastic Surgery serves our Cleveland community with the region's best aesthetic services. Dr. Fedele's skills and experience make him an ideal choice for women and men who are interested in enhancing the appearance of their chest.
Candidates for Enhancement
Ideal candidates for any breast enhancement procedure are generally healthy individuals with a stable weight and a set of realistic expectations for what plastic surgery can accomplish. Individuals seeking breast reconstruction because of a prior illness must be properly cleared by their doctor before undergoing an involved operation. As part of your personal consultation, Dr. Fedele and his staff shall determine your candidacy for breast enhancement surgery. 
Personal Consultation
Dr. Gregory Fedele is one of Cleveland's most capable and creative plastic surgeons. His experience and insight are an asset to whichever breast enhancement procedure you choose. At your initial consultation, Dr. Fedele and his knowledgeable staff will conduct a thorough physical examination while they gather important details about your medical history. After a brief intake interview to determine your precise aesthetic goals, Dr. Fedele and his team will present you with a customized course of treatment that is tailored to meet your unique needs.   
There's no need to be nervous. View our videos so you can get a sense of what to expect. Contact us to get the conversation started. Call (216) 464-1616 to schedule your private consultation. Or, if you prefer, we now offer Virtual Consultations.
Breast Augmentation
Breast augmentation is one of our most sought-after surgeries. As such, Dr. Fedele is extremely seasoned and exceptionally accomplished in executing a wide range of augmentation techniques.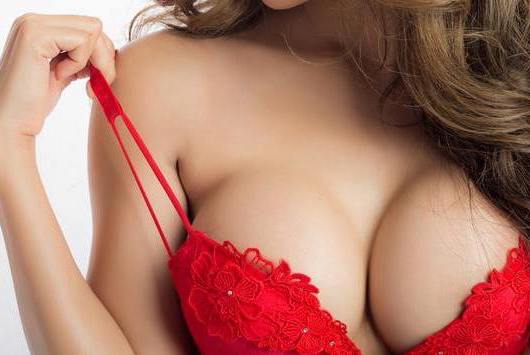 The surgery itself only takes about an hour, on average. It is an outpatient procedure, so our breast augmentation patients will not have to spend the night recovering in the hospital—you can return home as soon as you're cleared by Dr. Fedele!
The procedure begins with a set of simple incisions. The size and shape of your incisions will depend on the goals of the individual and the extent of the surgery.[3] The patient will also have some options in regards to the type of implant they choose. Dr. Fedele performs breast augmentation using both silicone and saline implants in order to accommodate a variety of tastes. That's because your breast augmentation is customized to you!  
Following the procedure, most women are back to work in about five to seven days. You can return to exercising and other vigorous activities in three to four weeks.
Breast Implants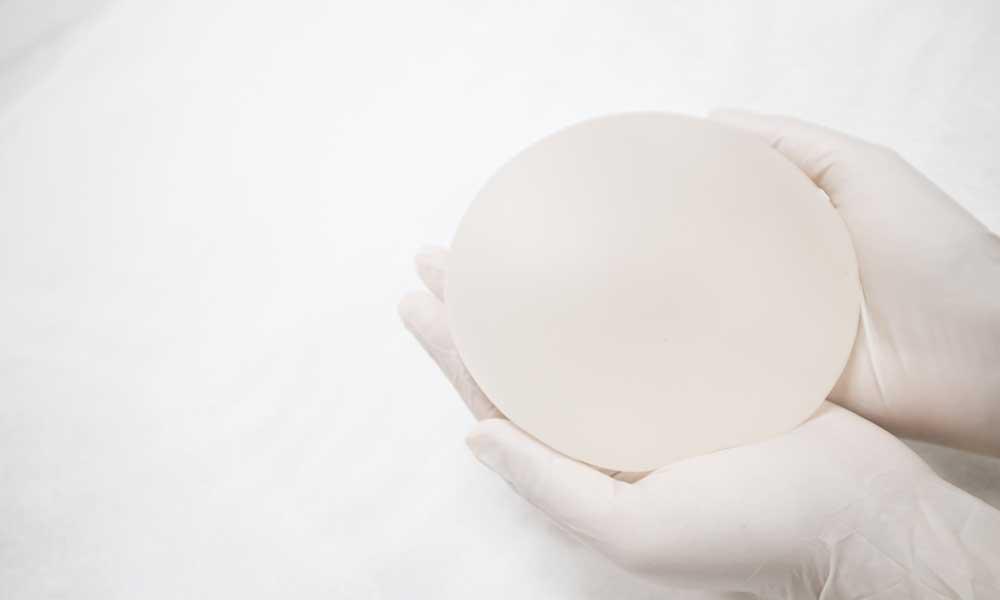 Breast implants are a part of the breast augmentation process. During surgery, they are carefully inserted into the breast pocket to enhance the size and shape of the chest.  
Dr. Fedele loves to give his patients options so that they are in control of the eventual outcome of their breast enhancement surgery. He offers both silicone and saline breast implants because they each have unique features to offer.
Silicone Implants
Silicone implants are filled with a soft silicone gel. They provide the most realistic responsiveness. Many patients prefer them because they feel more like natural breast tissue.
Saline Implants
Saline implants are slightly less popular than silicone implants, but they do enjoy some advantages that many patients prefer. Saline implants are filled with an innocuous saltwater solution. So, they are considered safer in the unlikely event of a rupture.
Breast Implant Removal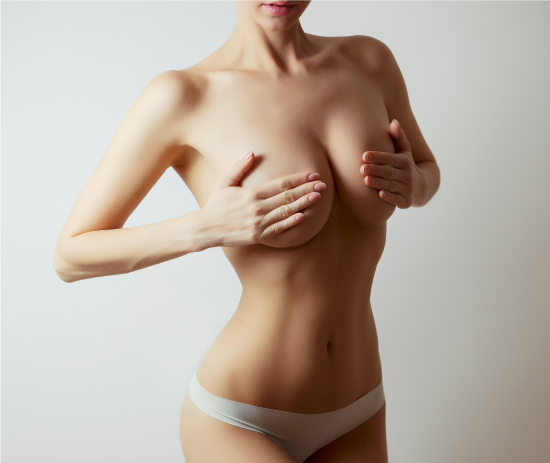 Patients pursue breast implant removal for a number of reasons. Sometimes, they are simply seeking a refresh of a prior procedure. Breast implants are not lifetime devices. After ten years or so, they must be removed and replaced as part of their regular maintenance. 
Tastes change, too, as the years go by. What a woman wants eventually evolves on her journey through her 20s, 30s and 40s. Acknowledging this, Dr. Fedele is available to upgrade or entirely remove any breast implants that no longer serve his patients' individual sense of style.
During surgery, Dr. Fedele will remove your breast implants using the prescribed technique according to your individualized procedure plan. Once the breast implant is removed, Dr. Fedele may perform a breast lift, revision, or close the incision site(s).
Breast Lift (Mastopexy)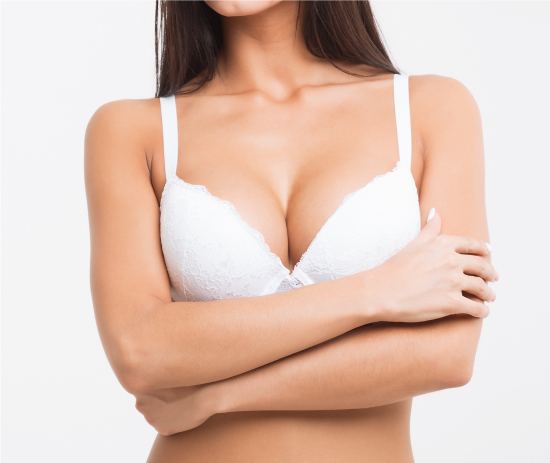 A breast lift will solve many aesthetic issues that a basic breast augmentation simply can't. Mastopexy does not address size, but rather, the often overlooked (but all too important) aspect of breast orientation. Aging patients are especially interested in a breast lift to recapture some of their youthful perkiness. 
A breast lift is an excisional procedure during which lax, sagging skin is carefully cut away. The remaining breast tissue is pulled back and upward so that the breasts are perched higher. Oftentimes the areolas are resized and the nipples are repositioned upwards.
Breast Reduction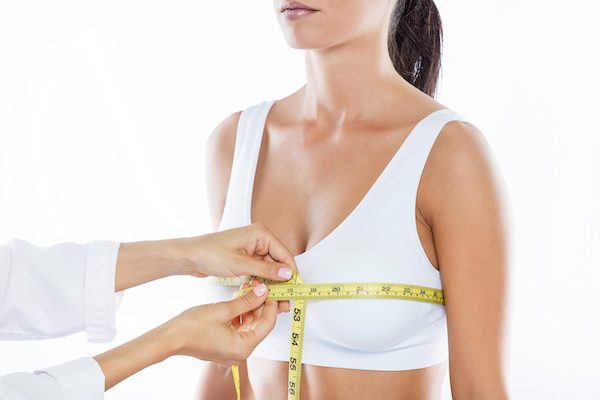 When it comes to breast enhancement, bigger isn't always better. A breast reduction is a strategic resizing of the chest. As some women know all too well, overly large breasts are not as desirable as some might think. In fact, true, holistic beauty is about balance and symmetry. A breast reduction will bring your chest back into proportion with the rest of your features. The procedure can also ease chronic neck and back pain caused by the burden of a heavy, imbalanced chest.[4] 
The procedure begins with some simple incisions around the areola that continue down to the breast fold. Dr. Fredel will use these incisions to remove the appropriate amount of excess tissue. The process takes about three hours and you will spend about one to two hours in the recovery room.
Breast Reconstruction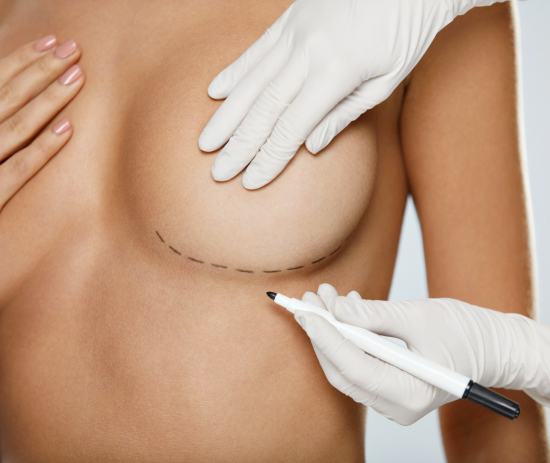 Breast reconstruction is cosmetic surgery to rebuild the portions of a woman's chest that were removed as part of her fight against cancer. This is a very special kind of surgery because Dr. Fedele is dedicated to returning some sense of normalcy to a deserving patient who has already lost so much. In most cases, breast reconstruction and any following revision surgeries are covered by medical insurance. 
There are two general approaches to breast reconstruction surgery. One approach involves implants and is conducted like a typical breast augmentation. The TRAM reconstruction technique employs skin and muscle grafts to recreate a realistic breast that is responsive to the touch.
Male Breast Reduction (Gynecomastia)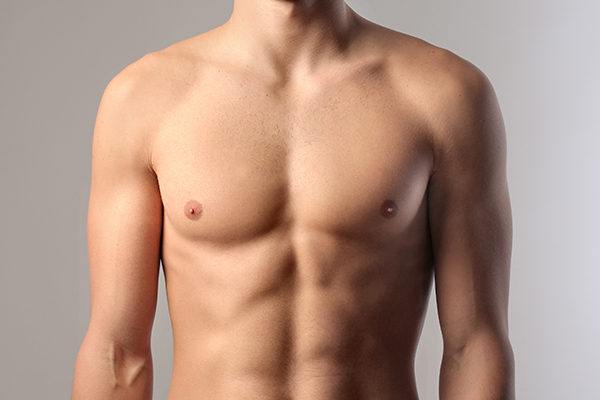 Not to be forgotten, even the guys can benefit from breast enhancement at the Art of Plastic Surgery. Gynecomastia is a condition in which men are stricken by oversized, feminine-looking breasts. Male breast reduction is a procedure to reduce or remove excess tissue so that the chest appears more masculine. 
References
Diaz, J. F. (2017). Review of 494 Consecutive Breast Augmentation Patients. Plastic and Reconstructive Surgery – Global Open, 5(10).
Woodman, R., & Radzyminski, S. (2009). Women's Perception of Life Following Breast Reduction. Plastic Surgical Nursing, 29(1), 39–46. doi: 10.1097/01.psn.0000347723.28651.44
Strasser, E. (2006). Results of subglandular versus subpectoral augmentation over time: One surgeon's observations. Aesthetic Surgery Journal, 26(1), 45–50.
Mello, A. A., Domingos, N. A. M., & Miyazaki, M. C. (2009). Improvement in Quality of Life and Self-Esteem After Breast Reduction Surgery. Aesthetic Plastic Surgery, 34(1), 59–64. doi: 10.1007/s00266-009-9409-x