Otoplasty (Ear Surgery)
Conveniently located to serve the areas of Beachwood and Cleveland, Ohio
Dr. Fedele performs Otoplasty to help make the ears less noticeable giving both children and adults more confidence in their appearance.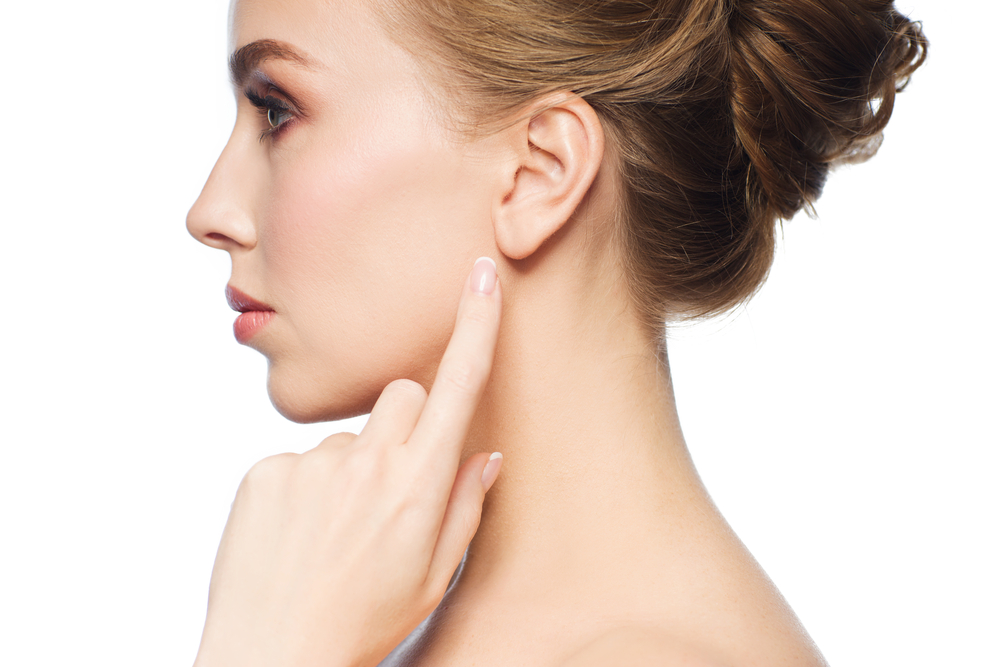 Protruding ears can be a source of feeling self-conscious for children as well as adults. Ear pinning surgery, or Otoplasty, is usually done to set prominent ears back closer to the head. The surgery is done on children between ages 4 and 14, but can also be done on adults.
The incisions for this procedure are hidden behind the ear and will fade with time. By scoring the cartilage of the ear and placing permanent sutures, the ear is folded back closer to the head and held in place.
Before & After Photos
The procedure is typically performed under General anesthesia or under sedation with local anesthesia as an outpatient at an ambulatory surgery center. The procedure takes about two hours and you will spend about two hours in the recovery room and then be discharged home when stable. In the first three to four days the ears may throb or ache, but pain medication and head elevation will control this discomfort. Most people are back to school or work in about seven to ten days and back to exercising and full activities in four to six weeks.
Call the Center for Plastic & Cosmetic Surgery today for a personal consultation and learn more about the "Art of Plastic Surgery" with Dr. Fedele.
All surgical procedures carry risks and Dr. Fedele will spend time with you at your consultation to explain the procedure in detail and any risks involved. This website is designed to give you some basic information about Otoplasty and is not a substitute for a comprehensive consultation and exam with Dr. Fedele.