Eye Rejuvenation
Conveniently located to serve the areas of Beachwood and Cleveland, Ohio
There are many cosmetic procedures available today to enhance or improve the appearance of your eyes to give you a more rested youthful look.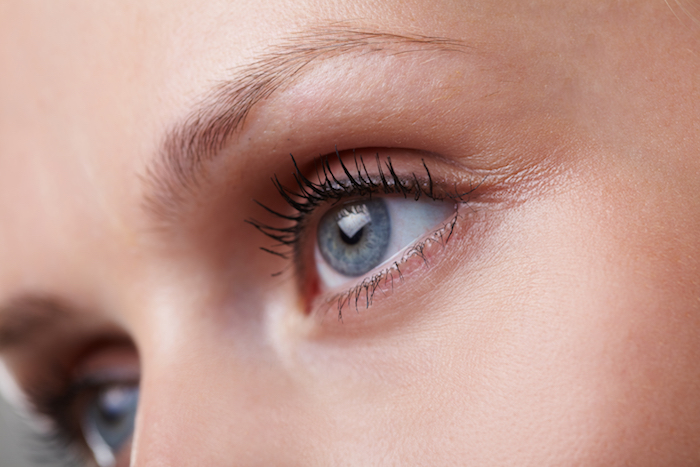 More than any other facial feature, your eyes play an important role in the expression of your emotions, and early signs of aging. When your eyes are bright and alert, you appear energized, well rested, and in control. If you feel that the "bags" or puffiness under your eyes, drooping upper eyelids, wrinkles, or scowling eyebrows make you look older, angrier or more tired than you feel, you may benefit from Cosmetic Surgery.
Before and After Photos
Surgery of the eyelids, also known as blepharoplasty, is one of the most common cosmetic procedures performed by Plastic Surgeons. Blepharoplasty is most commonly performed as an outpatient procedure in a surgical center, or hospital setting. Typically, local anesthesia is used to numb the area around the eyes and light sedation is given to relax you during the one to two hour procedure.
Blepharoplasty is a procedure to remove excess skin, fat, and muscle around the eyes to improve their appearance. In certain individuals with excessive amounts of upper eyelid skin, blepharoplasty can also improve peripheral vision.
General anesthesia can also be used to allow you to be completely asleep. The incisions or scars are hidden in the natural creases of the upper eyelids and just below the eyelashes of the lower eyelids. The lower eyelid incision can be completely hidden inside the eyelid when only fat removal is required. These scars fade with time and gradually become a thin white line that is almost imperceptible. The swelling and bruising that occurs around the eyes after the surgery gradually subsides within ten to fourteen days. Most people can return to work with light make-up or sunglasses within seven to ten days. Healthy men and women ages 35 or older with realistic expectations are the best candidates for this procedure. However, younger individuals with drooping, baggy eyelids inherited from their family may also be good candidates.
Brow lift– or forehead lift, can minimize drooping eyebrows, "hooding" over the upper eyelids, forehead furrows or scowl lines that come with age. This is accomplished with an advanced, minimally invasive technique, known as an endoscopic forehead lift.
Using several small incisions placed within the hairline, the deep tissues along the eyebrows are released and the eyebrows are elevated. In addition, the small muscles that produce the scowl lines between the eyebrows are removed. When the eyebrows are lifted and the forehead lines softened, the eyes appear more open and youthful.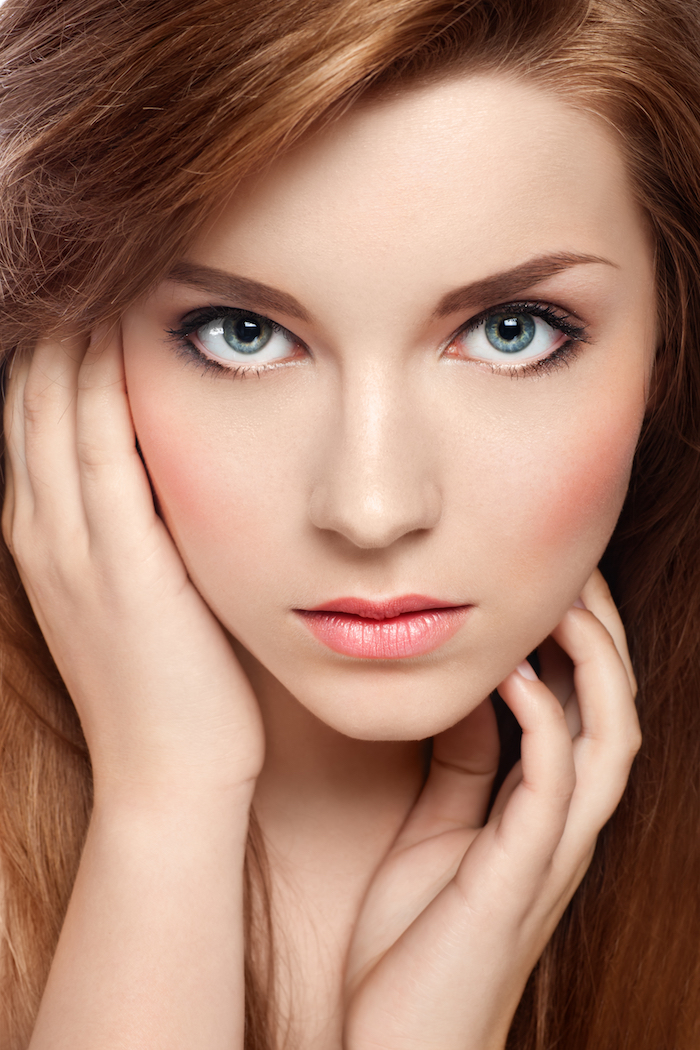 Increasing age, sun damage, smoking and heredity can all contribute to fine wrinkles in the skin surrounding the lower eyelids that will not be corrected by blepharoplasty alone. These fine wrinkles on the skin surface may be best treated with a skin resurfacing procedure such as a chemical or laser peel. These resurfacing techniques work similarly by removing damaged outer layers of skin allowing new cells to form during the healing process. This new layer is smoother and tighter giving a more youthful appearance to the skin. Skin resurfacing can be performed at the same time as blepharoplasty as an outpatient procedure. Usually a "mask" of silicone or layer of ointment is immediately applied to the area treated and may need to be re-applied several times during the first week. After seven to ten days a new layer of skin is formed which is bright pink. This pink color will gradually fade with time and cover make-up can be used during this period. Complete healing may take up to six months. The result is a dramatic, long lasting improvement in the appearance of the lower eyelid skin.
If you are seeking to improve the appearance of your eyes to a more rested, youthful look you may benefit greatly from these outpatient cosmetic surgical procedures. A private consultation with Dr. Fedele would allow a more detailed discussion of the risks and benefits of these procedures and afford you the opportunity to have all your questions answered.