Skin Care
Conveniently located to serve the areas of Beachwood and Cleveland, Ohio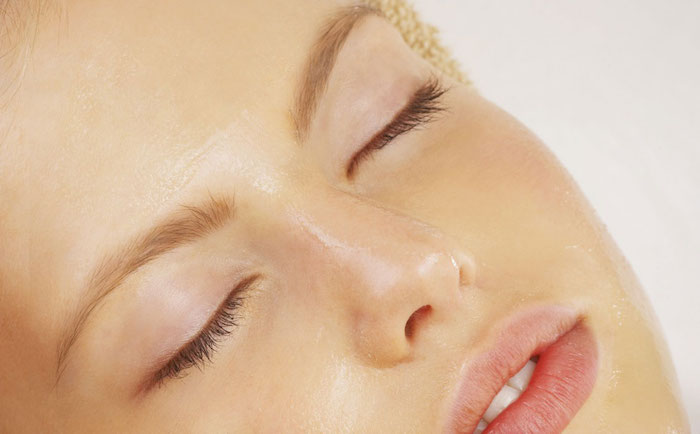 A sound skin care regimen is a way to prolong your youthful looks well into the autumn of your years. Dr. Fedele is one of Cleveland, Ohio's top plastic surgeons. As an expert in aesthetics, he has come to have a deep appreciation for the importance of a healthy skin maintenance routine. Dr. Fredele believes that skin care is essential to maintaining a brilliant, beautiful appearance and postponing the need for expensive and invasive surgeries. In Cleveland, smooth and rich skin is in. So, don't hide your hide, let it shine! Contact us to schedule a private consultation. Call (216) 464-1616 to speak with one of our helpful representatives. If you prefer, we now offer Virtual Consultations to accommodate our patients' needs. 
About
Having a tan complexion has often been associated with a healthy appearance. Today, we know that excessive exposure to ultraviolet light can have detrimental effects on our skin. Sun exposure over a period of time can cause accelerated damage to skin, leading to red blotches, areas of increased pigmentation, wrinkling or even skin cancer. Aging can adversely affect the appearance of skin by degrading collagen and elastin fibers, leading to fine lines and wrinkles. Severe acne can also leave permanent scars on the face.
Read Dr. Fedele's blog for regular skin care tips and the latest news on all of our rejuvenating procedures. 
At the Art of Plastic Surgery, skin rejuvenation using appropriate skin care, chemical peel, or laser peel can improve the appearance of skin damaged by sun exposure, acne or the effects of aging.
Getting Into A Routine
Unfortunately, we haven't discovered the cure for aging. With time and continued sun exposure, your skin will begin to show areas of uneven tone, fine lines or wrinkles. At the Art of Plastic Surgery, we believe that a proper skin care program enhances the results achieved by surgery. It also delays the aging and weathering process of the skin to help improve these signs of aging. A good skin care regimen consists of regular cleansing, moisturizing, sunblock, exfoliation and topical vitamins.
Peel For Appeal
A Chemical Peel can be done in the office or on an outpatient basis. Fine lines and wrinkles are minimized and the result is smoother, healthier and more evenly toned skin.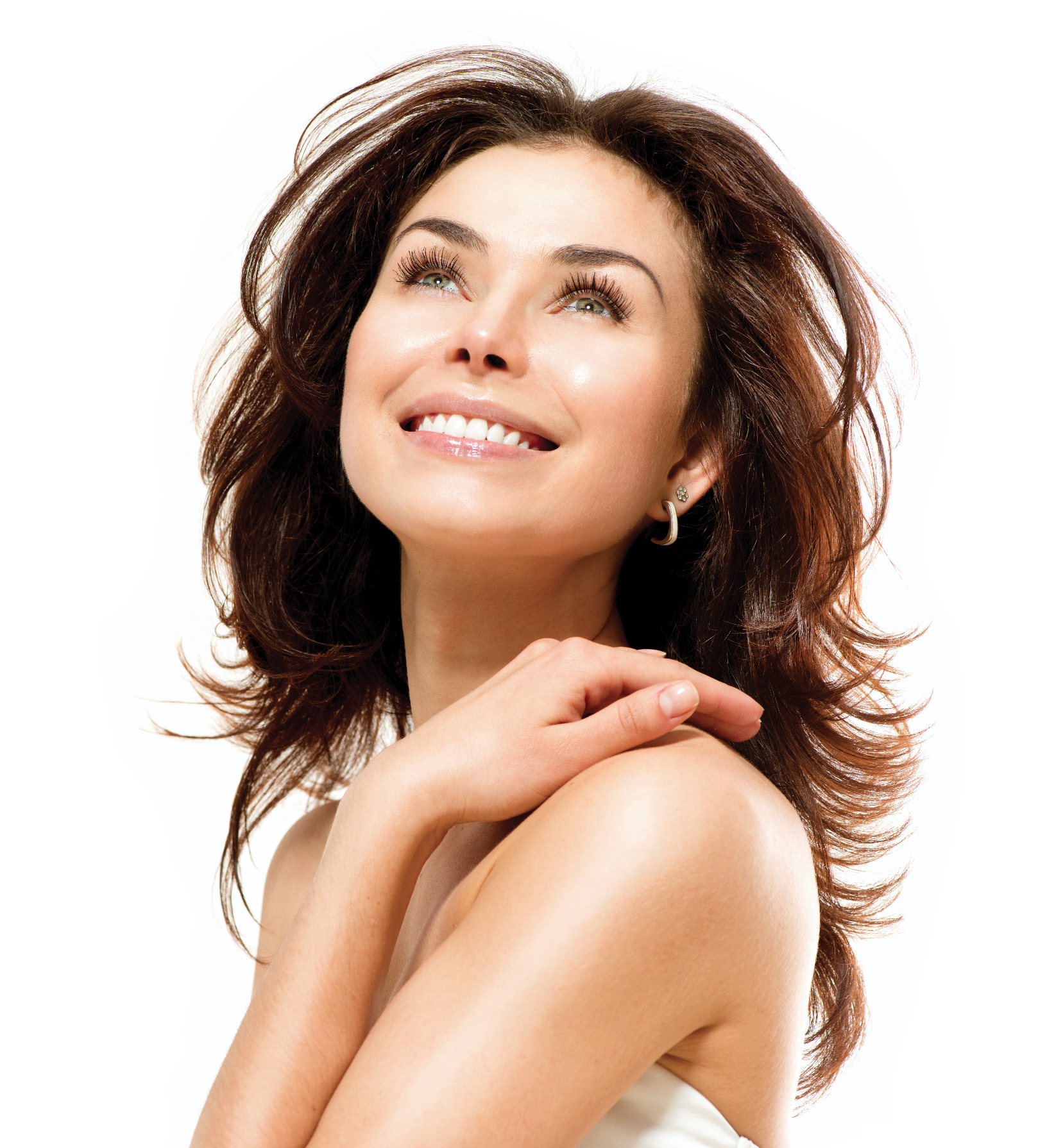 Skin is a living organ made up of millions of cells organized in several layers. Every day, thousands of cells are sloughed off, and new cells from deeper layers of the skin replace them. As part of aging, this process becomes slower and more disorderly, causing the skin to appear duller and less vibrant. Cosmetic surgeons have developed several different modalities to increase the cell turnover process, and thus improve the appearance of skin. By applying mechanical abrasion, chemical solutions, or laser energy to the skin surface, skin cell turnover is increased and stimulation of the growth of new skin cells occurs. Different depths of "peels" are utilized depending on the severity of the problem. In general, the greater the depth of "peeling" the greater the degree of new collagen formation and the better the overall improvement in the appearance of the skin.
The Advances Of The Laser
Aging skin can begin to show areas of sun damage or change in pigmentation that can be readily treated with lasers to improve the complexion.[1] Laser surgery allows us to selectively treat the damaged skin without affecting the surrounding area. The light from certain lasers passes harmlessly through the skin and is selectively absorbed by the underlying pigmentation. In this process, the pigmentation is destroyed.
All laser treatments have limitations and certain risks, so it is important to be well informed about the particular procedure you choose.
The degree of treatment varies depending on the type, size and depth of the lesion to be treated. The color of the patient's skin also plays a role in the type of laser we might employ. Some minor problems can be resolved in only one session, while more extensive issues require multiple treatments.
Your Private Consultation with Cleveland's Skin Care Expert
Dr. Gregory Fedele knows your skin inside and out. He is one of Cleveland's top skin care experts. At your initial consultation, Dr. Fedele or one of his courteous and knowledgeable staff will become more acquainted with your case. There are so many treatment options available, with their informed guidance, you're sure to find the one that's right for you. 
Dr. Fedele will spend time with you at your consultation to explain the procedure in detail along with any risks involved. Contact us to begin your journey with Dr. Gregory M. Fedele. Call (216) 464-1616 to schedule your private consultation. Or, if you prefer, we now offer Virtual Consultations.
Botox and Soft Tissue Fillers
Botox and Soft Tissue Fillers are a simple, non-invasive, in-office procedure available to enhance your appearance.[2] Both of these injectable modalities are intended to provide temporary improvement to fine lines, wrinkles and even some sunken areas that can appear in our faces as we age.[3] You can rejuvenate your appearance with results approaching those of a more involved procedure, like a Facelift, without the costs, risks and downtime. 
Dr. Fedele's Injectable Treatments
Botox
Juvederm
Voluma
Volbella
CO2 Laser Resurfacing
CO2 Laser Skin Resurfacing uses a CO2 laser to precisely treat the skin, making scars and fine lines less noticeable. "Resurfacing" is a process that eliminates the sun-damaged, weather-worn upper layers of skin, allowing vibrant new skin cells to flourish.[4] The pulses of light, called ultrapulse, last only fractions of a second, which minimizes any potential for heat damage. 
In some cases, laser treatments can be combined with other skin care treatments or surgical procedures. For example, CO2 laser resurfacing provides an excellent complement to further enhance the results of the Eyelid Lift.
Laser Hair Removal
Laser Hair Removal with the Cutera CoolGlide Laser is a way for both men and women to enjoy beach-ready, dolphin-smooth skin all year round without the worry of waxing or razors. The procedure offers an appealing alternative to constant grooming and costly maintenance.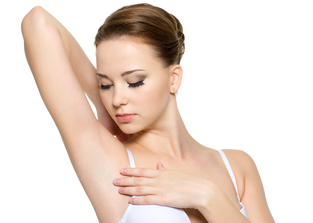 The CoolGlide laser treatment course will result in long-lasting hair reduction anywhere on the body. Zap away unwanted facial and body hair for good! The treatment is FDA cleared to safely remove unwanted follicles for a variety of skin types. Its unique design, longer wavelength and innovative cooling allow for extremely effective results that are executed with cool comfort and ease.
Laser Treatment for Facial Veins
Laser Treatment for Facial Veins will eliminate facial vascular marks and lesions without harming the surrounding skin. The custom treatment can be calibrated for a number of skin tones and dermatological conditions. 
The unique properties of laser light are what make this amazing procedure possible. "White" light actually contains the full spectrum of color. By subtly adjusting their frequencies, lasers can be attuned to specific wavelengths of color. In this way, the laser beam passes through the patient's skin harmlessly. The spidery red veins beneath the skin are not so lucky. The veins are vaporized under a barrage of laser pulses. Laser vein treatments provide vibrant results without the need for more invasive procedures.
Skin Care Clinic
The Art of Plastic Surgery is pleased to offer expert skin care and aesthetic services at our Skin Care Clinic. A visit to our clinic will allow Dr. Fedele to evaluate your unique dermatological needs. Every patient requires a different kind of care, after all, because every patient's journey is unique. And so, every treatment plan is tailored to the individual, based on their skin, lifestyle and overall aesthetic goals. 
Together, we will help you reach your skin's optimum potential.
How Much Does Skin Care Cost in Cleveland?
We are eager to assess your needs as we become acquainted with your aesthetic aspirations. At your personal consultation, Dr. Fedele and his team will conduct a physical examination and intake interview. We will propose your personalized treatment plan based on the particulars of your individual case. At this time, we can quote you an accurate cost estimate.
Financing options are available to allow our patients with more flexible payment possibilities. Our Referral Rewards Program offers additional opportunities to save. In the meantime, we invite you to keep up with what's new at the Art of Plastic Surgery. Contact us to begin your skin care journey today! 
References